Pure Home - Morphy Richards
Live brief with client, Morphy Richards. To create a cordless vacuum cleaner. What does a cordless vacuum cleaner entail? Battery. Weight. Convenience. For my project, I created a system. From my own research I discovered two things that were the foundation. 1.that our homes are a lot more polluted than we think. 2. Along with rising trends within home technology and urban living. My solution? By installing a small sensor in the most important rooms in the house, this can monitor the air quality. This will then automatically send a command when dust particles exceed the optimum limit to start your robotic vacuum cleaner, who will help clean your home. Both items can be controlled by your phone through the app. This really allows the user to focus on the rest of their life, while still having full control when they wish too.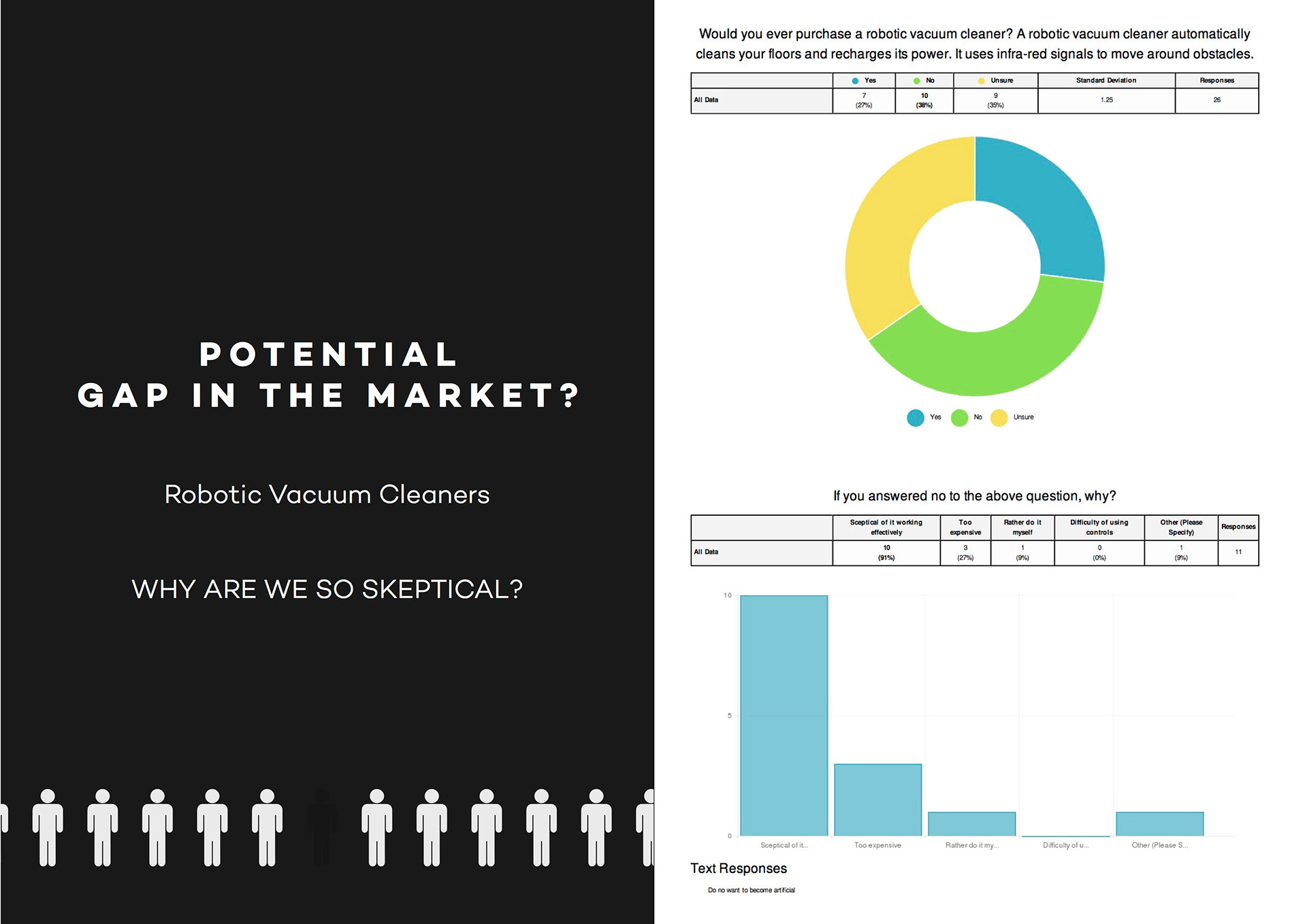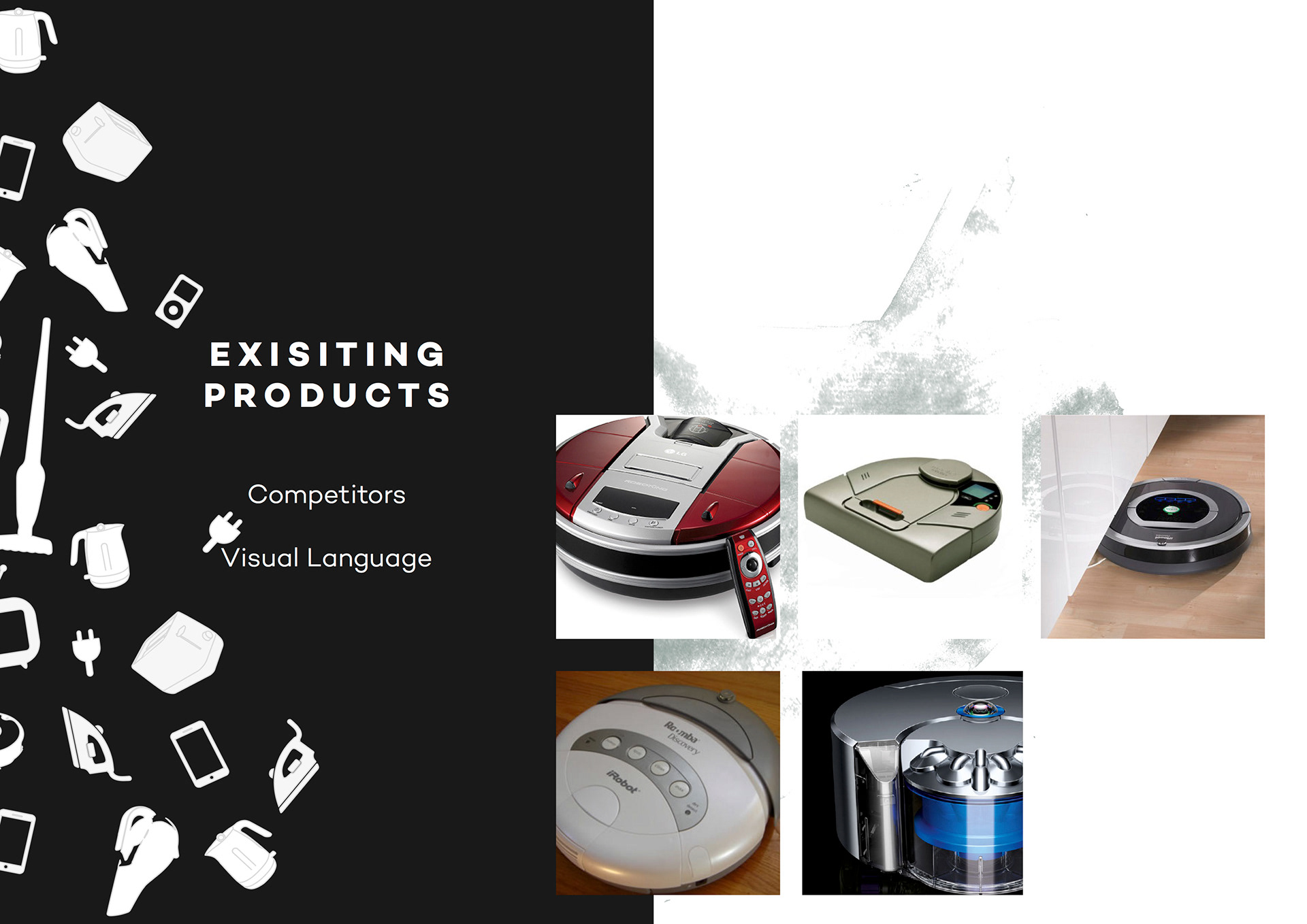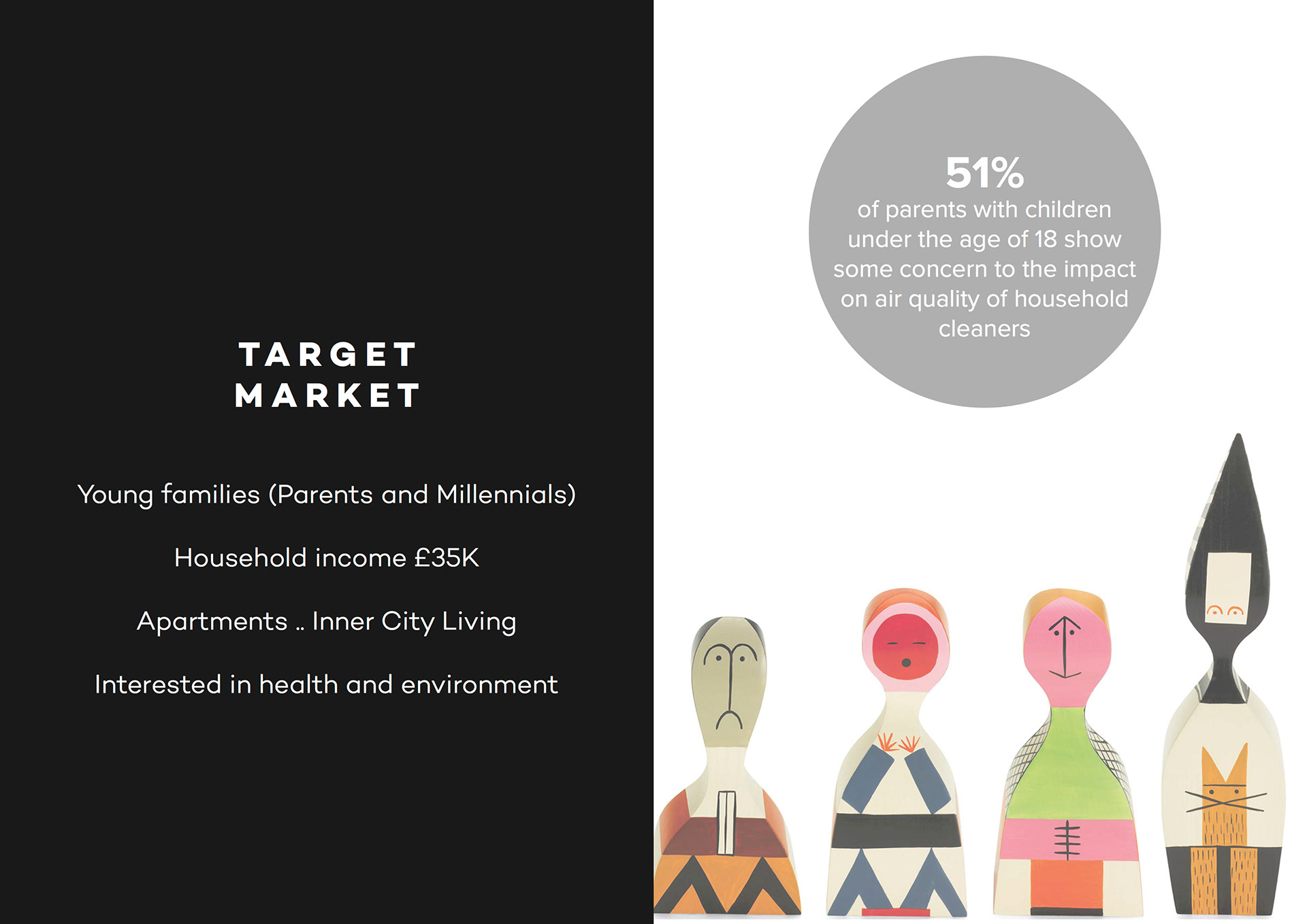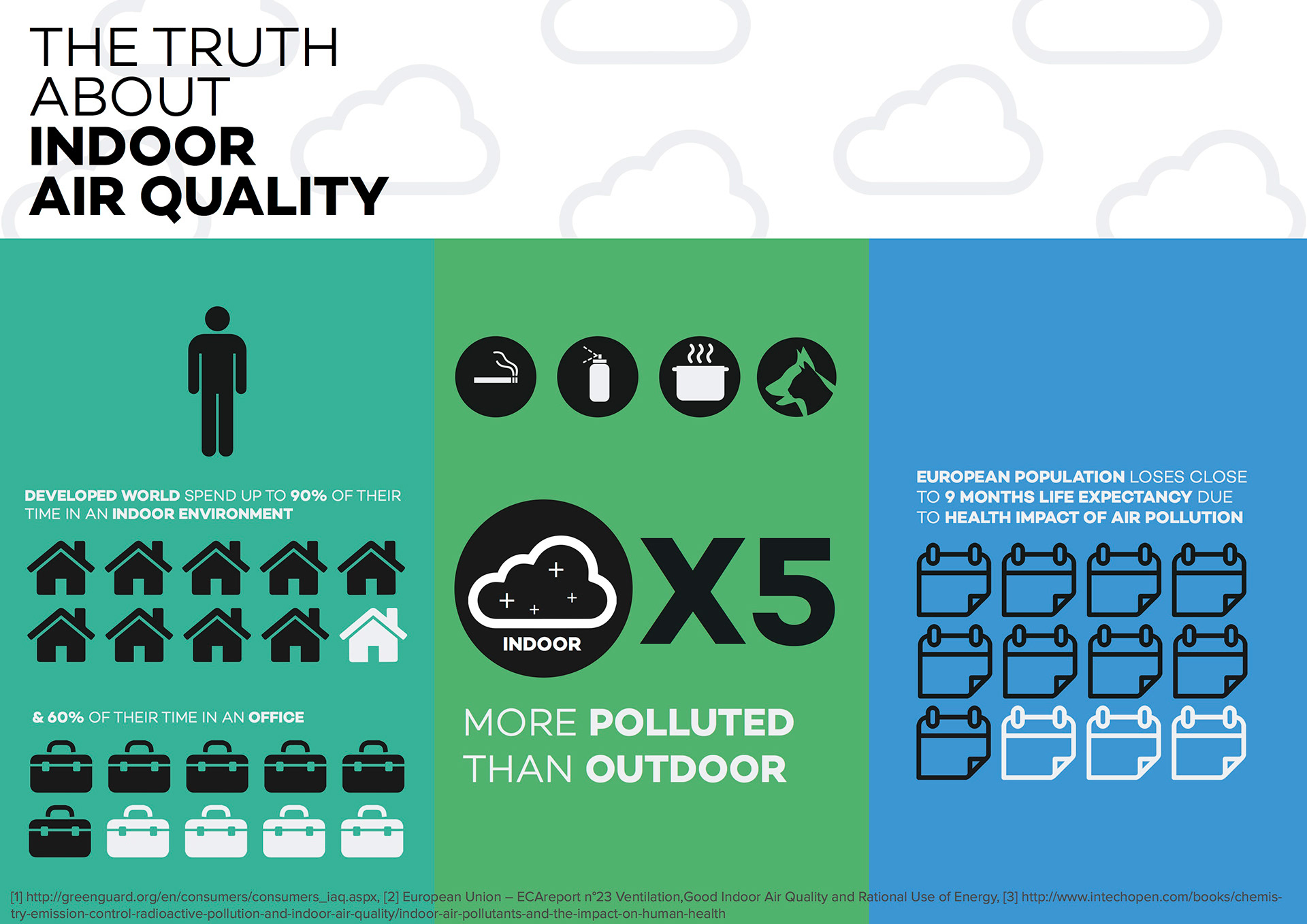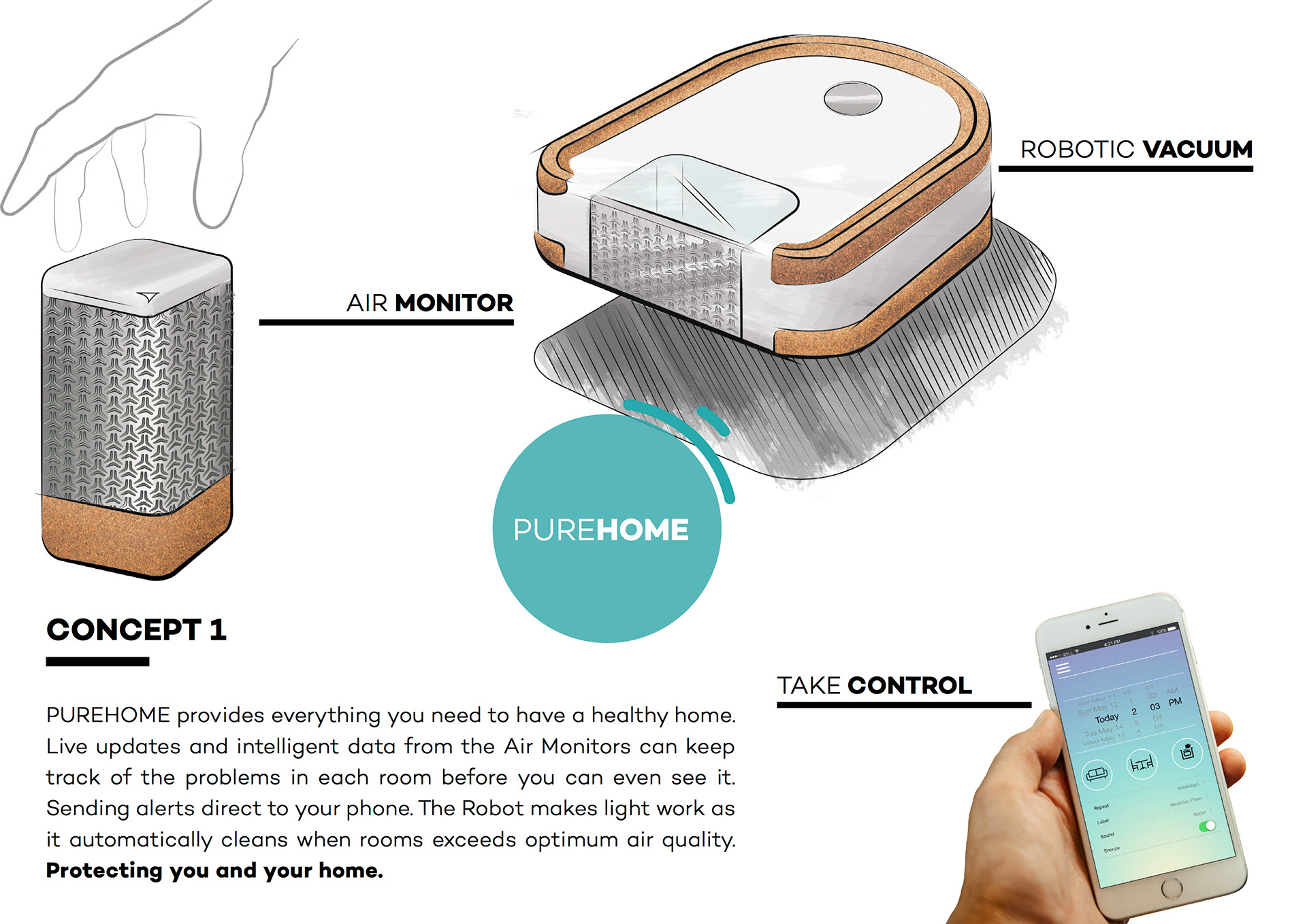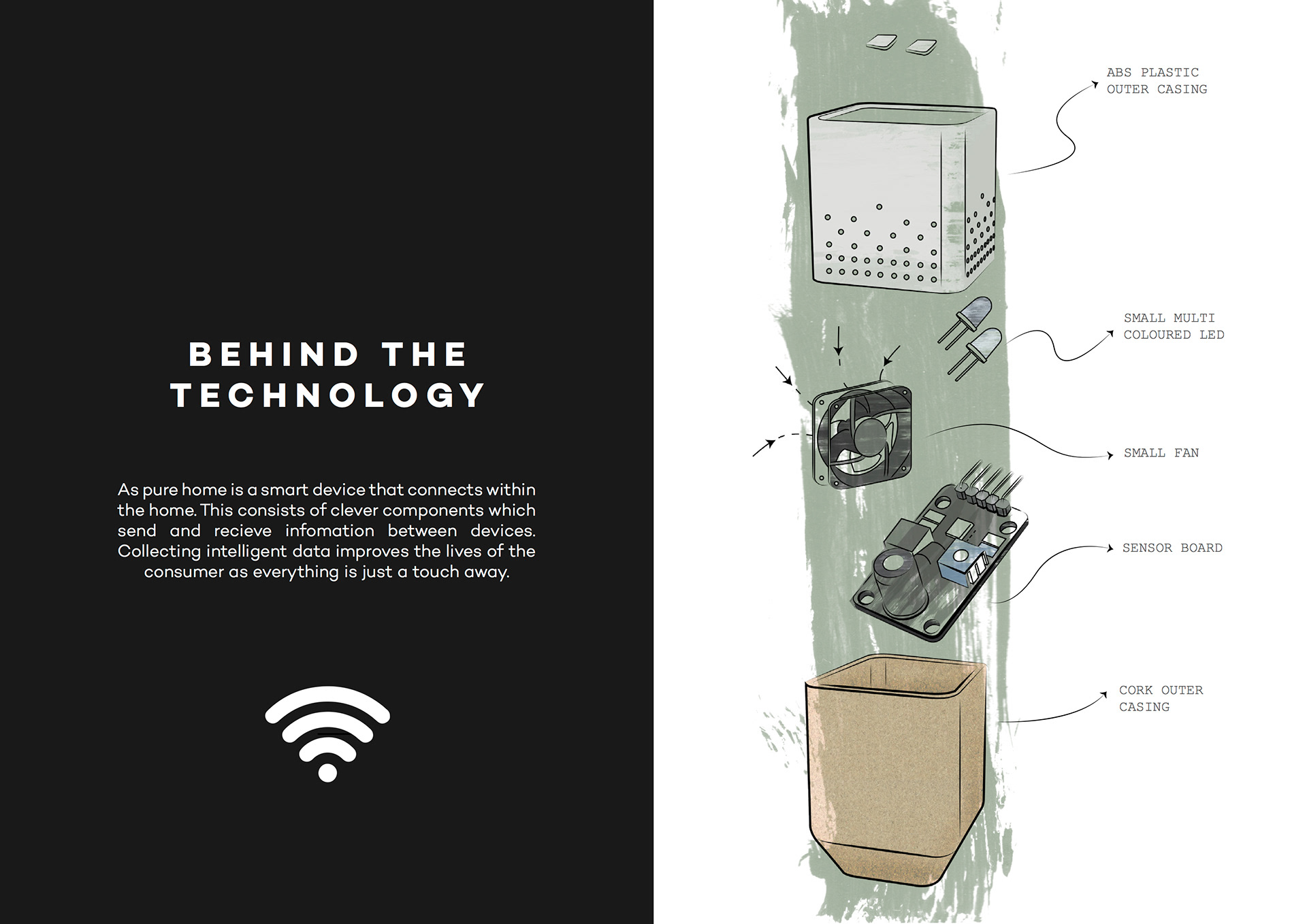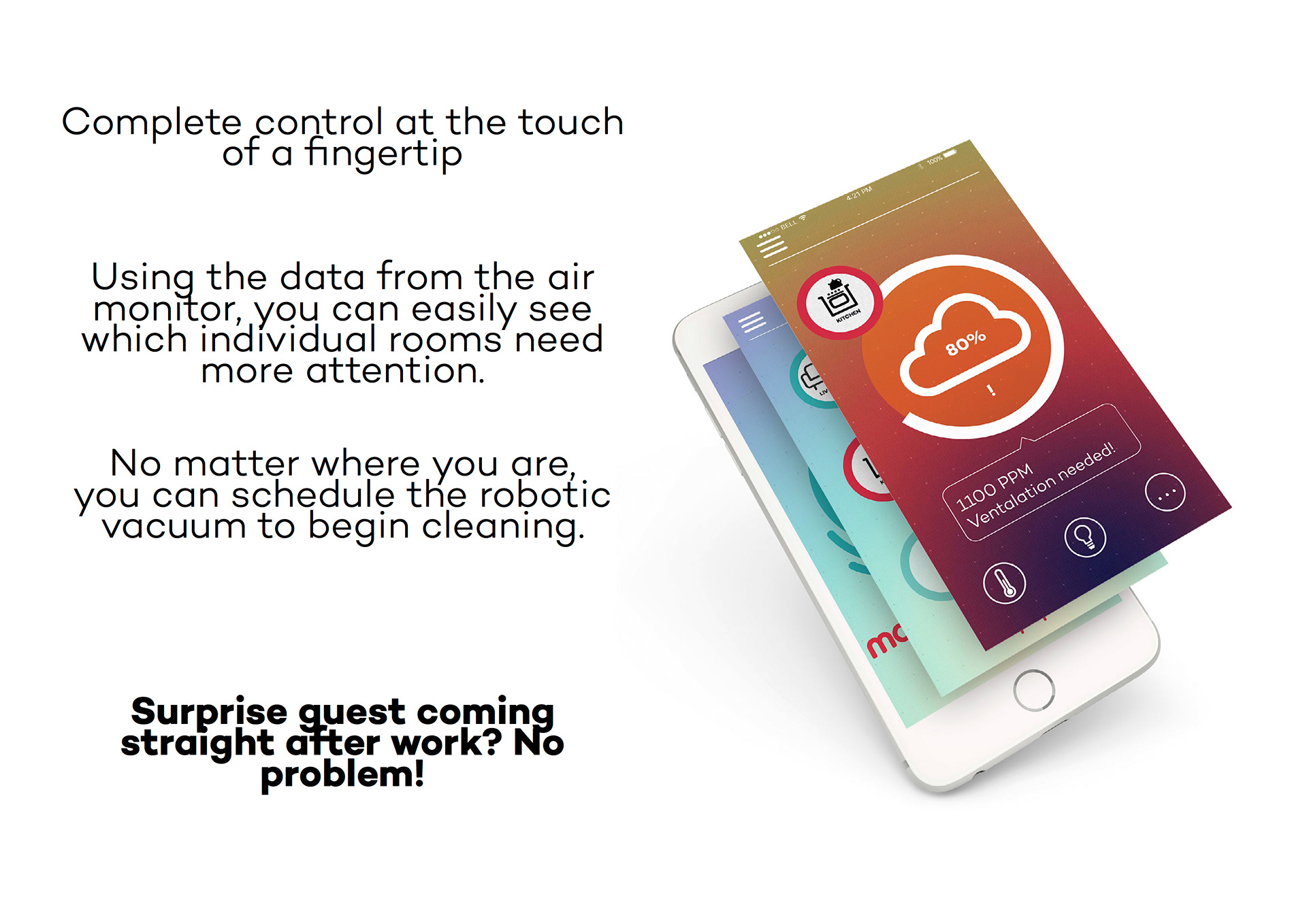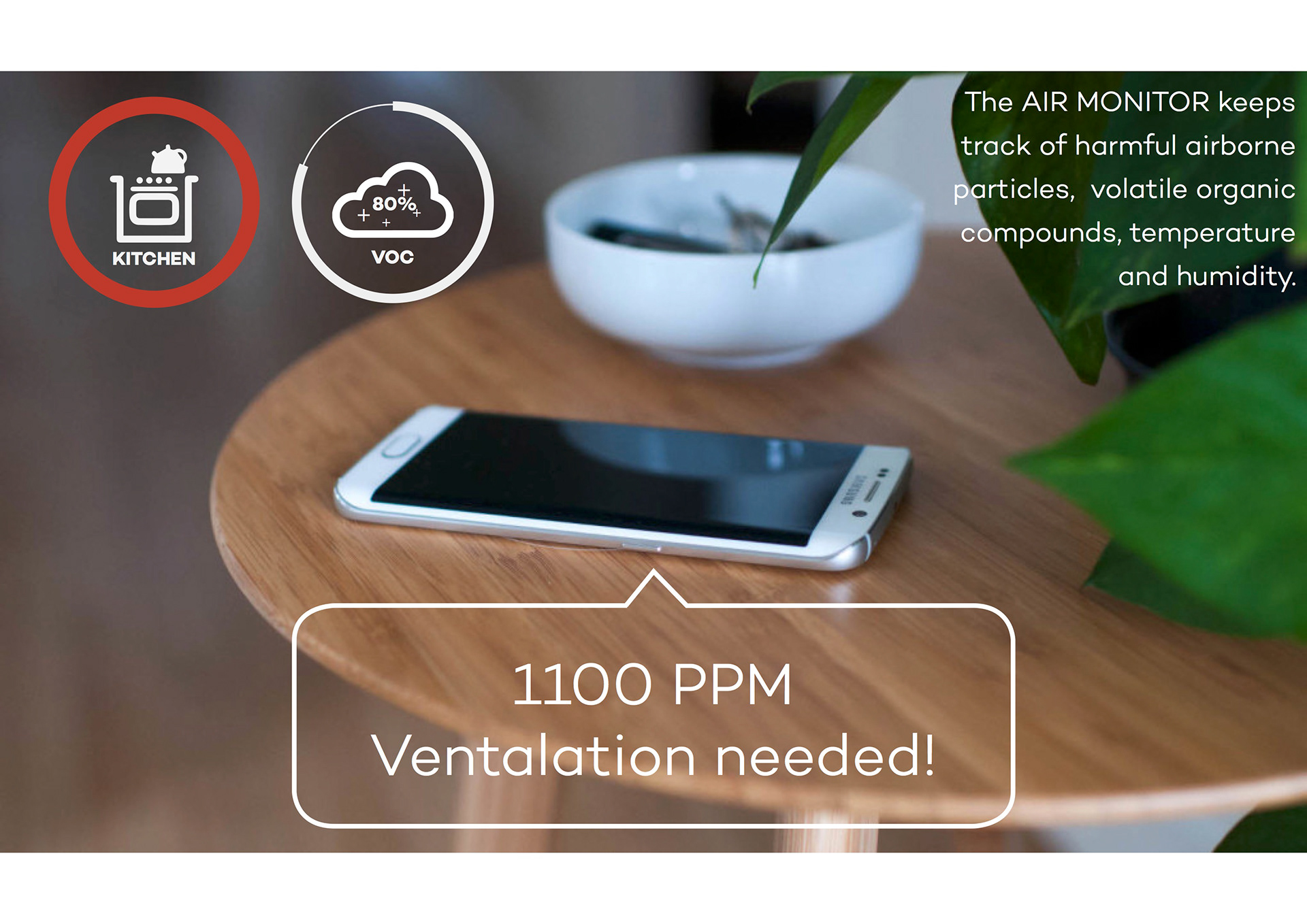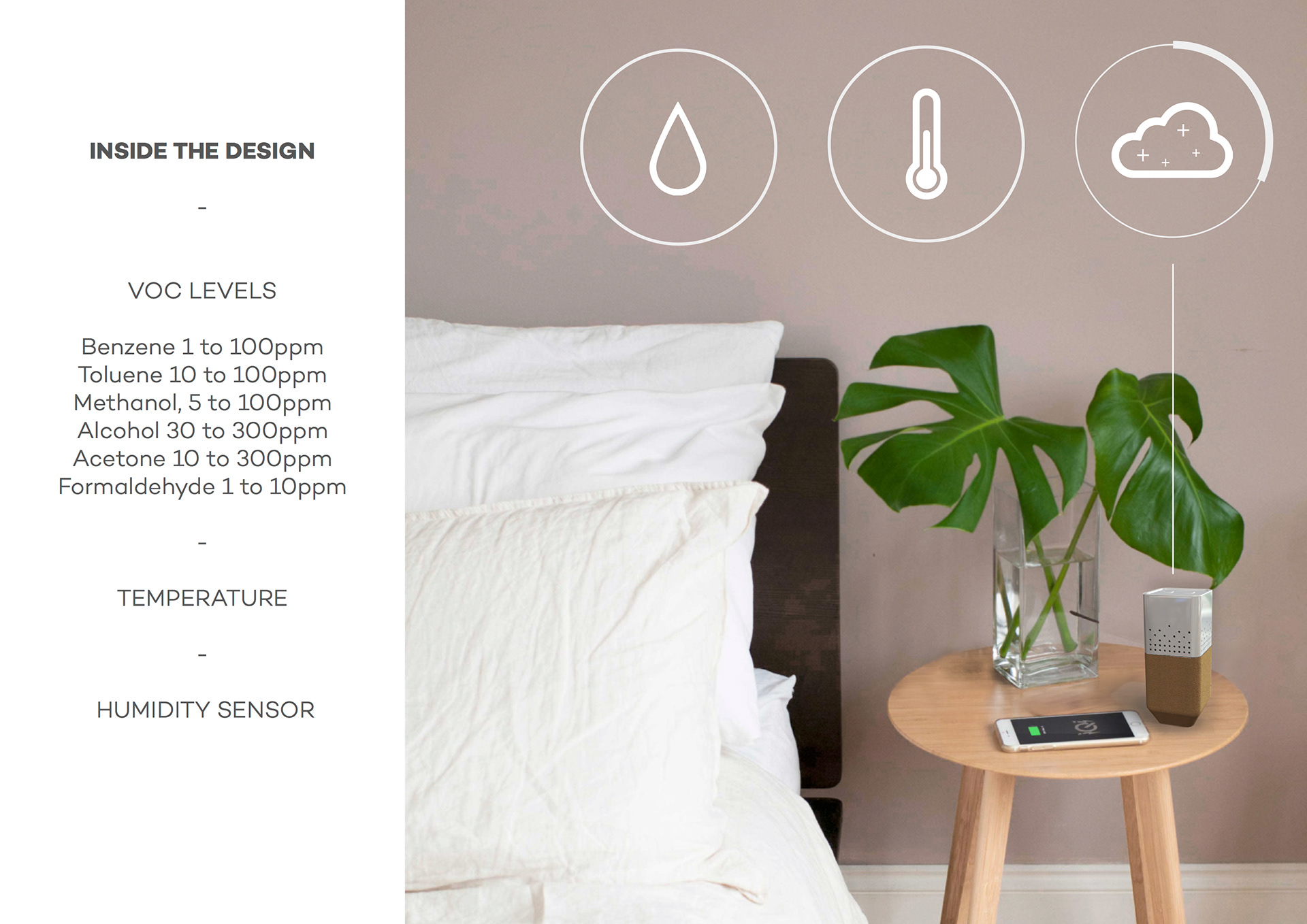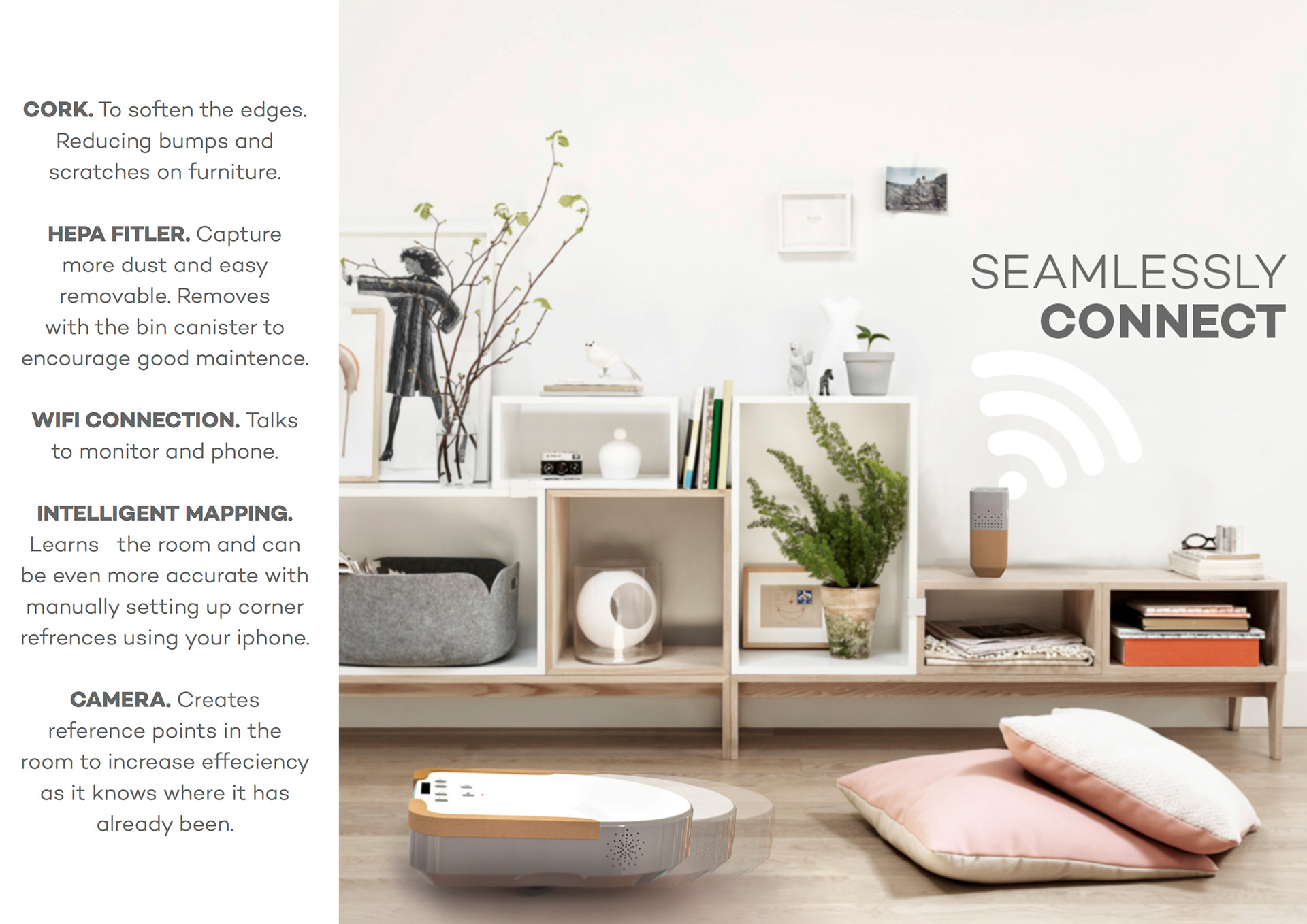 Thank you for viewing!
If you have any comments or advice please comment - much appreciated