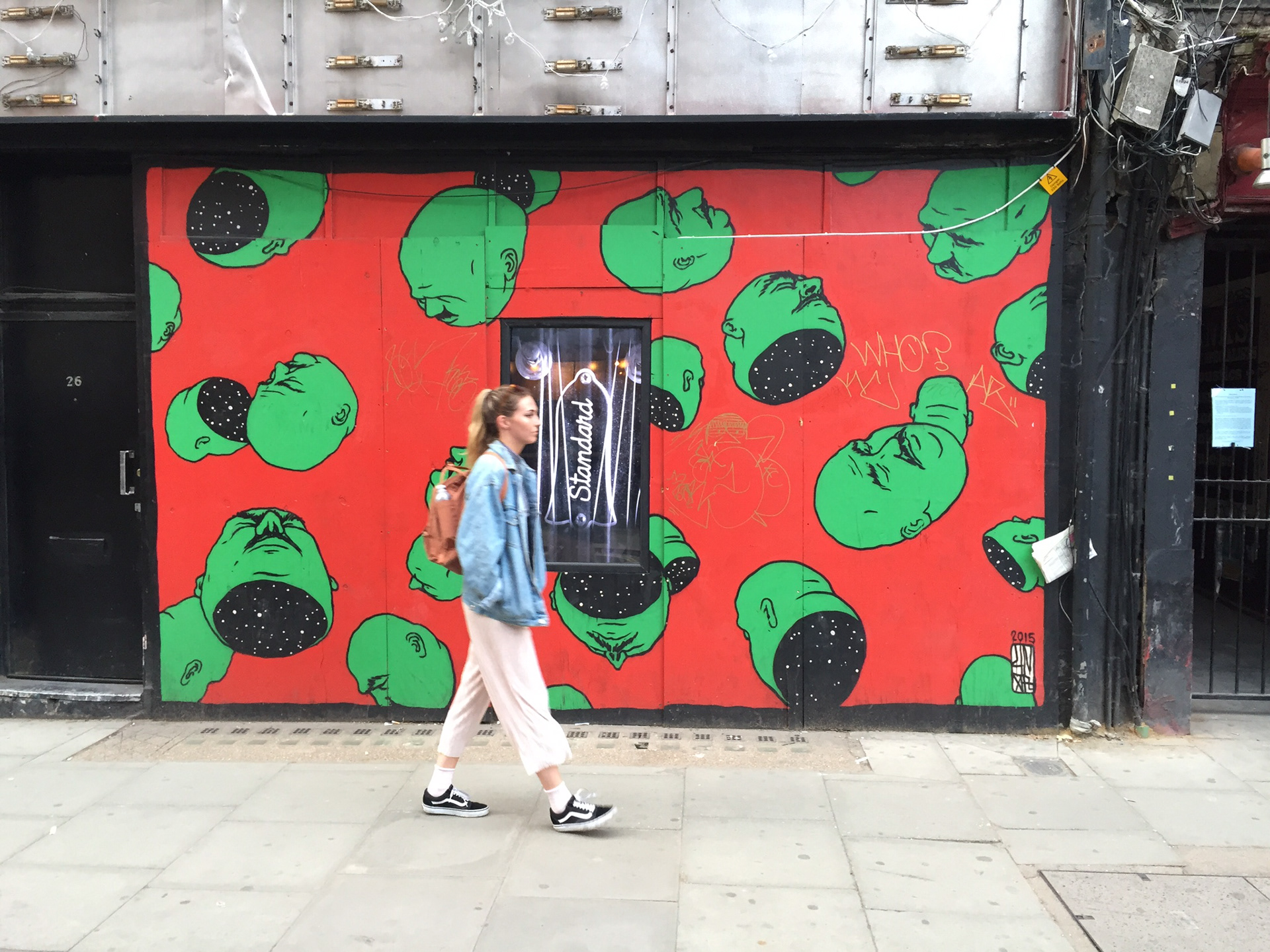 I am an analytical thinker and strongly believe in designing for user experience and interaction. Observing and understanding the way in which we interact with the objects and world around us drives me to create objects which are considered and a joy to use. 
Projects which inspire me are
'Tomorrows Meatball'
by SPACE 10, Assemble Studio's
Granby Four Street Renovation
, and CHLOÉ RUTZERVELD's​​ 3D printed food.
I am really excited by concept design. I love the way we can use design thinking to provoke a reaction, opening the viewer to think differently. Keeping an open mind allows for innovation, which can help direct tangible products today or in the close future. I often like to tackle a problem by understanding what might be the immediate solution. Then taking a few steps back: looking to the root of the problem. Designing with the awareness of external influences is key to create something meaningful.  Why shouldn't we be ambitious and proactive for the future?
I am very interested in working collaboratively. I thrive off the energy created when bouncing ideas around, being immersed in learning new ways of thinking, creating and making. 
My style usually follows a combination of inspiration from utilitarian materials often used in architecture to Scandinavian and Japanese honest and zen-like design, while still having a passion for beautifully worked prints like William Morris, Ray Eames colours and Marcel Dzama playful illustrations. 
A perfect quote from Dieter Rams..
 'Design should not dominate things, should not dominate people. It should help people. That's its role.'